Year 3 - Willow 2020 - 2021
Miss Ikin
Miss Ikin and the rest of the Year 3 team welcome you to Willow Class!
Miss Ikin (Teacher) Miss Rowlands (TA) Mrs Carter (1:1) Mr Howsam (1:1)
Arrangements for Willow Class in September
Start time: 8:50am
Finish: 3:15pm
Entrance/exit: Willow's External Classroom Door (Fire Exit)
Willow class will have P.E. on Tuesdays and Fridays
Children will come into school in P.E. kit (No uniform needed).
P.E. will most likely take place outside so ensure your child is wearing clothing suitable for outdoors.
If you have not recieved any emails from willow@suttongreenpri.cheshire.sch.uk please send an email to the class email to be added to list.
Hello Everyone!
We hope you are all doing well- please find any information regarding Septemeber attached below.
We are going to have such a fun time in your first term of Key Stage 2!
Miss Ikin
CORNERSTONES
Our second topic of the year is... ROAD TRIP USA!
Buckle up, sunglasses on. We're going on a road trip across the good old US of A. Flying from London Gatwick, and landing at J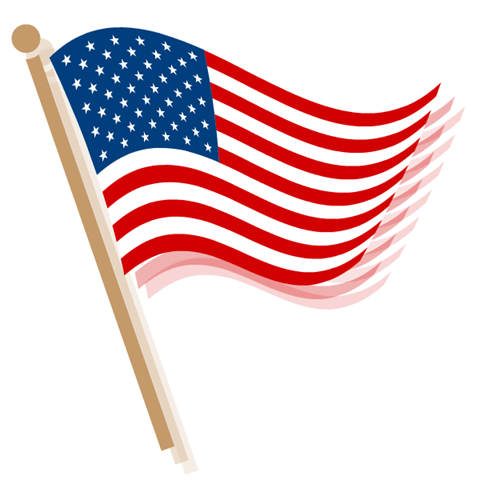 FK airport New York, it's time to explore the sights and sounds of the Big Apple. Use your map skills to navigate your way around some of its most famous landmarks and send a postcard home to ask the question 'Do you wish you were here?' Learn how to send an email to book a day trip or reserve a room. Make sure you ask the important questions 'Does your hotel have a pool? Is there 24-hour room service?' Meet the Iroquois tribe; Native Americans with amazing customs and traditions. Then plan a bespoke road trip for Mr Smith and his family of four. They want to spend three weeks in the sunshine. It's going to be a long ride. Put the roof down and let the wind blow through your hair. We're off.
P.E.
Outdoor P.E will be taught on a Tuesday with Miss Ikin and Indoor PE on a Friday with Mr Howsam.
Children to come into school wearing their P.E. kit on the days of P.E. (No uniform needed). Children need to have a pair of black/navy jogging bottoms, black/navy hoody and sturdy trainers for outdoor P.E. as well as their normal P.E kit.
HOMEWORK
Homework will be set on a Wednesday and is due in by the following Wednesday.
Your child will receive spellings and another piece of homework either Maths, English or Topic related. Spelling books should be handed in on a Tuesday at the latest so we can prepare the next lot of spellings for your children to learn at home.
READING
Reading books and journals should be in school every day, as our shared reading slot may change. Please note these are checked at least once a week.
Regular reading throughout the week is also expected and it has a massive impact on your child's progress across all subjects. The children are incentivised on how many times they read, so the more times they read at home to an adult the better!
Tuck & School Lunches
Please make sure your child has their tuck money for the week on a Monday.
SLICE OF TOAST 25P
HALF OF BAGEL 30p
AQUA JUICE CARTON 150ml 35p
CARTON OF MILK 189ml
All will be ordered and paid for via Parent Pay
Useful Apps & Websites
http://www.arcademicskillbuilders.com/:
http://primarygamesarena.com/Math
http://www.primaryinteractive.co.uk/maths.htm
http://www.supermathsworld.com/
Files to Download