School Parliament
School Parliament 2018/2019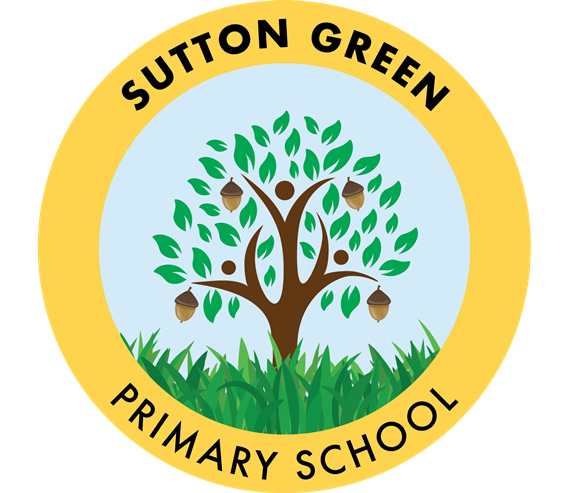 As Parliament members of Sutton Green Primary School we respect the views of others. Each class has a 'Parliament Suggestions Box' where every child's voice can be heard. Our role is important because we can make big decisions and help the school to be a better, safer place.


We act as good role models for the children and often meet and greet visitors to school.
The school parliament consits of 'ministries', all of which have an important role to play within our school. We currently have ministries for Education, Health, Culture and Environment.
This year the Parliament have met up to discuss different matters such as pupil voice questionnaires, pupil suggestion boxes, Valentines fundraising activities, Easter competitions and wellbeing activities.
Parliament News
15.3.19
We are currently working on updating our school rules and have asked each class for ideas. This week we met up to discuss the suggestions. So far we have had some amazing ideas and it will be a tough job to decide on our final 5! Speak to a member of our Parliament if you have any other ideas/suggestions.
22.2.19
Valentines Sale Update!
Thank you so much for your support.
We raised £51.00 to add to our school funds!
*Check out the new suggestion boxes in your classrooms. We will collect the boxes each week to read and discuss your suggestions and ideas*



Look out for a very tasty Valentines sale coming soon...